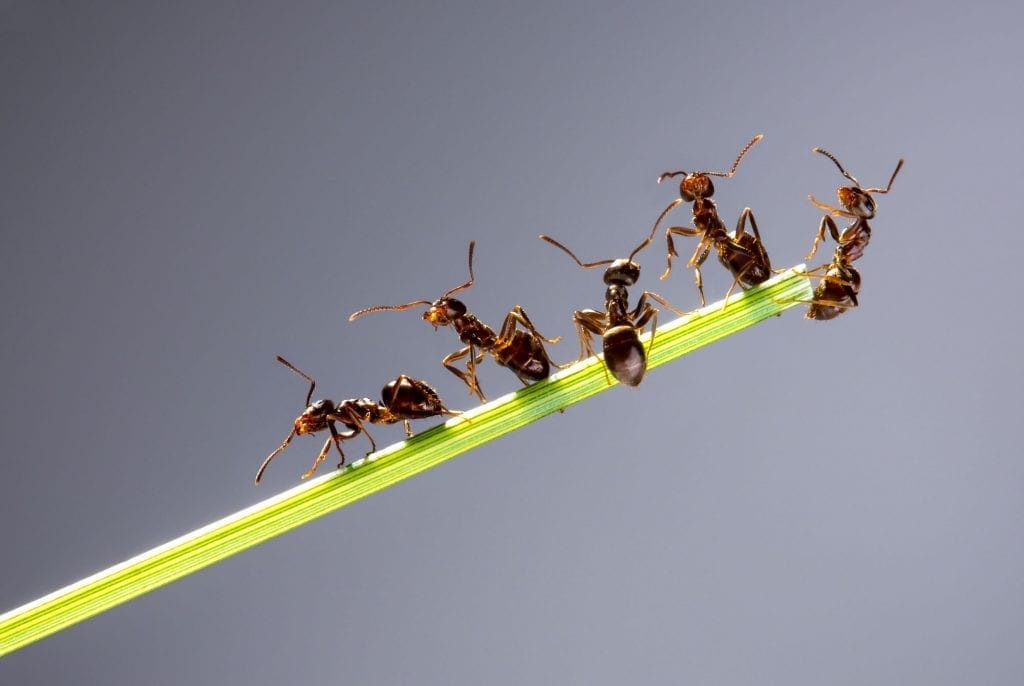 Reliable Pest Control Sunshine Coast Services
Are you tired of regular fleas` bites? Have cockroaches chosen your house or office to be their permanent residence? Do you suffer from continuous rodents and ants` attacks? Shipshape pest control Sunshine Coast services are here to help you get rid of this nightmare once and for all. Whatever problem with pests you have, you`ll forget about it in the shortest possible period with pest control Sunshine Coast Queensland. It`s not a secret that some people prefer a 'do-it-yourself' approach in everything. However, in pest control, it`s not the best solution. As a rule, pest control requires special knowledge and professional skills. Therefore, it`s better not to experiment with your health and leave the case to the experts such as Shipshape services.
Benefits of Shipshape Pest Control Sunshine Coast Services
As soon as you turn to Shipshape Services, you`ll experience by yourself the undeniable benefits you get.
Licensed Pest Control Technician
Unquestionably, best pest control Sunshine Coast services can be provided by the licensed specialists only. That`s why you should know that Steve from Shipshape is a fully licensed Pest Control Technician. Steve has long-lasting experience in the field. Therefore, he is a real pro in controlling cockroaches, fleas, webbing spiders, silverfish, rodents, ants etc.
Individual Solution for Your Home or Business
At Shipshape we are sure that every pest problem requires a unique solution. Consequently, we never advise you anything until we study your certain case. The initial stage of our pest control Sunshine Coast services includes thorough inspection. After the inspection, we clearly explain to you the nature of the pest problem and offer a way out.
Exhaustive Advice on Prevention
Shipshape Services will not only rid your home or office of insects and rodents. We will also advise you on prevention of infestations to make sure that pests will never come back.
Only Safe Solutions
Reliable Shipshape pest control Sunshine Coast Queensland guarantees that our services won`t cause any health issues. All products used are environmentally friendly. As a result, they are safe for children, pets & asthmatics.
Availability
The best thing is that Sunshine Coast carpet cleaning and pest control services from Shipshape are cost-effective. This means that with our cheap pest control Sunshine Coast services you`ll not only get the peace of mind that comes with knowing your pest problem is over. You`ll also save your family or company budget. As you see, Shipshape pest control Sunshine Coast services are really a great solution. So, don`t hesitate to
contact us
any time you have a pest problem.
Contact Steve Today
Phone:0400832374