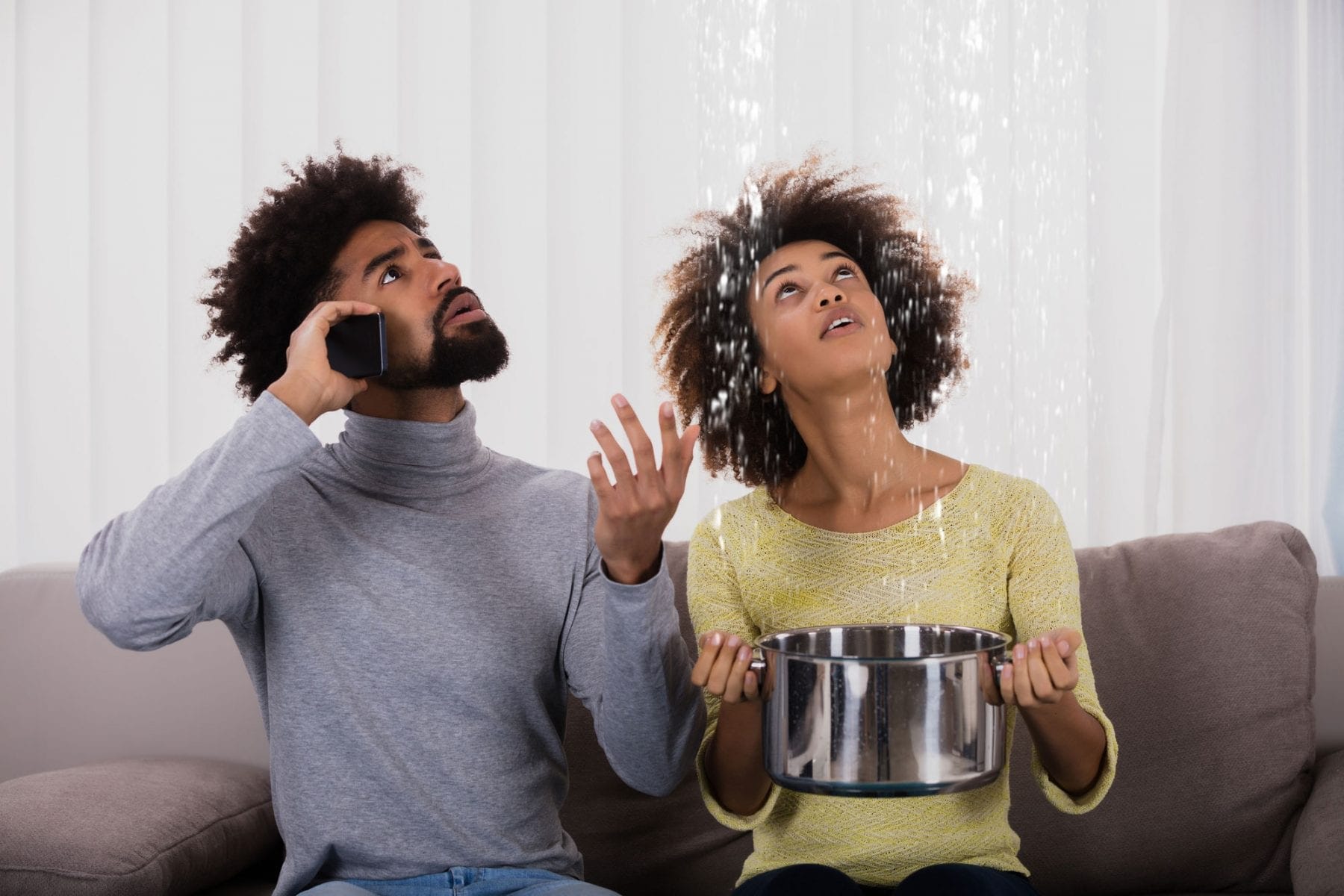 Fast Response Water Damage Carpet Cleaning Services
Though water is the main source of life, sometimes it can be a very destructive thing. Water damage can range from a subtle leak to an all-out flood. When water damage occurs, it becomes a serious problem both for homes and office buildings. In fact, it doesn't matter what has caused the damage. In any case, you need professionals who can provide water damage carpet cleaning as soon as possible.
Shipshape Services offer you a full range of water damage clean up. We are recognized water damage experts. With our long-lasting experience in the field, we are able to find the best solution in any scenario. Whether you're looking for pressure cleaning Sunshine Coast or water damage restoration, we are here to serve you. Due to Shipshape Services water damage carpet cleaning, you'll get your residence ready for use in no time.
Why You Need Professional Water Damage Carpet Cleaning
It's not a secret that some people think that a little water damage is not a problem. You can simply use a rag to wipe the water and in a couple of days your carpets will dry by themselves. Therefore, such people don't turn for water damage cleaning services. Frankly speaking, it's a big mistake.
In case of water damage, water soaks into the fabrics and enters the smallest gaps. This makes it very difficult to dry out naturally. In case of improper treatment, water damage can cause mould, mildew, rot, pests, odour and structural damage. Moreover, clean water left for too long can transform into grey water. This means that bacteria and microorganisms start to develop. The only way to avoid it is to contact water damage cleaning specialists.
Water Damage Carpet Cleaning from Shipshape Services
A burst pipe, excessive rain, overflowing bath? We can get your room/home/office back in Shipshape condition ready for use. Whatever problem occurs, our water damage cleaning services are at your disposal. We can:
Provide a water damage report for your insurance company;
Extract any excess water;
Lift carpet and underlay;
Use antimicrobial bacteria spray;
Relay carpet and underlay;
Steam clean carpet;
Use a moisture meter to know when your walls and subfloor are dry;
Use high-speed air movers to dry all water damaged areas;
Dehumidify your room to remove dampness for a clean crisp feeling.
Anti-slip for Tiles and Driveways
Shipshape services are not limited to water damage clean up. We can also take good care of your tiles and driveways.
Driveways, foyers, patios, pool areas – all these areas can be extremely slippery when wet. By applying anti-slip in your home and or business we can help prevent unnecessary falls.
So, don't hesitate to contact Shipshape Services for water damage carpet cleaning or anti-slip solutions. Give us a call and we'll do our hardest to fully satisfy your needs.
Contact Steve Today
Phone:0400832374